Five shows 'Squid Game' fans MUST watch
November 19, 2021
Squid Game is one of the few foreign-language shows on Netflix to go viral. Filmed mostly in Korean, it's an intriguing, table-turning show. It quickly became #1 in over 90 countries in the first 10 days after its release and has been one of the biggest conversation topics among teenagers since. Trending on all social media platforms, Squid Game has motivated many non-K-drama watchers to start watching other Korean drama shows.
Squid Game follows the lives of 456 different people. All of them are either in debt and unable to pay back what they owe, or unable to live a life of freedom. They are brought together and told to play games for money, the grand prize being 45.6 billion won. It's simple, play and win six games and you get the grand prize. 
Simple. That's what everyone thinks, even the viewers. As the contestants play the first game, Red Light Green Light, they are all filled with confidence. The game begins and the players move when the doll says "green light" and freeze when the doll says "red light". Little do they know, if they move even one inch after red light is called, shots are fired and the losers are brutally killed. The contestants now realize the catch, if you don't win each game, you die!
However, this article is not to talk about this booming show. As an avid K-drama, J-drama, and anime watcher, this article is to offer some recommendations for other interesting shows to add to your watch list:
01. Alice In Borderland
This is a Japanese drama where a group of teens play multiple dangerous games to survive the night. The characters are trapped in an abandoned Tokyo where they are forced to compete. After surviving their first game, players receive "visas" that are extended as they play. If the visas expire, the individuals are killed by red lasers shot from the sky. The concept of this show is very much like Squid Game.
02. Kingdom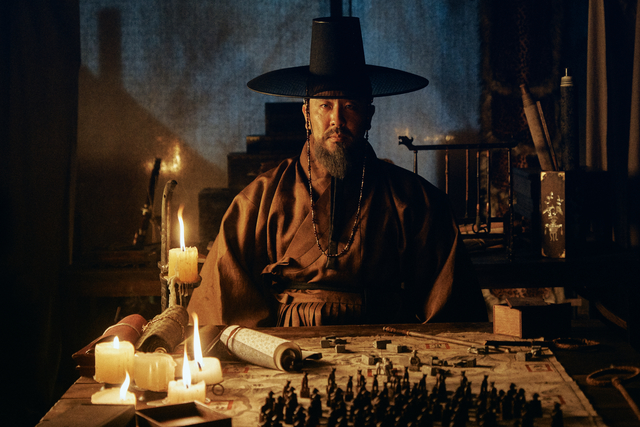 This is a Korean drama that explores the story of a Crowned Prince, as he goes on to investigate and discover the source of an unidentified plague that begins to spread through his country. It's set in Korea's Joseon Dynasty, three years after the Imjin war. In the first season Chang, the protagonist, meets allies who try to stop the plague from spreading any further into the province. In the second season, Chang tries to help his people survive the plague, while another character hides a sinister secret.
03. Extracurricular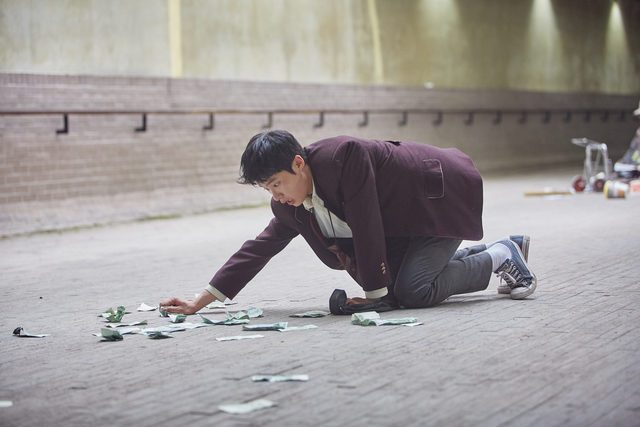 This one-season show is centred around four high school students who start committing crimes to earn money and the dangers they face as a result. A model student, abandoned by his parents at 14, is determined to pay for his college tuition. With this thought in mind, he involves himself in illegal activities to earn money. A lot happens, leading to an unthinkable crime. He goes from being an A-student to a criminal, dragging in the school bully, Min-hee. This show is very interesting and keeps viewers captivated throughout the season.
04. Sweet Home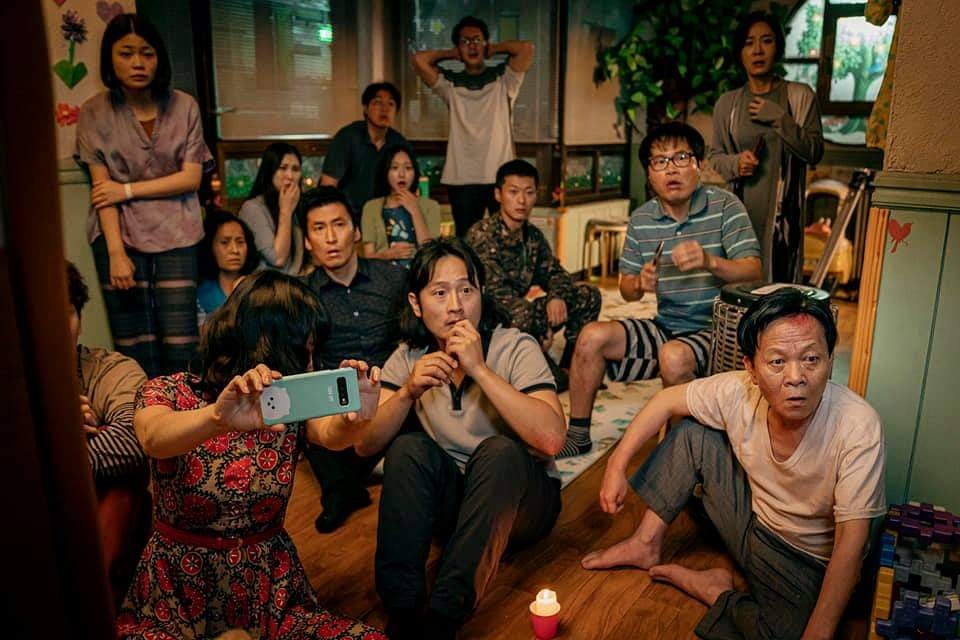 This show follows a group of residents at a run-down apartment complex, where something strange is affecting everyone. Is it a virus? A plague? Whatever it is, it's creating monsters within these humans. No one in the outside world knows anything about what is happening inside, except for the symptoms the residents have, an uncontrollable nosebleed. Inside the building, the residents are trapped, unable to leave. The group must team up and fight against these monsters in the hopes of surviving as long as they can.   
05. High-Rise Invasion
This Anime is about men in masks pursuing teenagers through towers. A girl named Yuri is trapped in an alternate world filled with skyscrapers that are connected by suspension bridges. She manages to call her brother, Rika, who tells her he is trapped there as well. She figures out that the high-rises in this world are filled with masked assailants who try and drive humans to suicide. Yuri finds a knife-wielding girl whom she becomes friends with while trying her best to survive this world. Her only goal is to see her brother.
So if you love non-English, thrilling and suspenseful shows, you should definitely add these five series to your watchlist. You can find all the shows listed here on Netflix with a subscription.